a year ago
S1E3 - The Rise of the Citizen Developer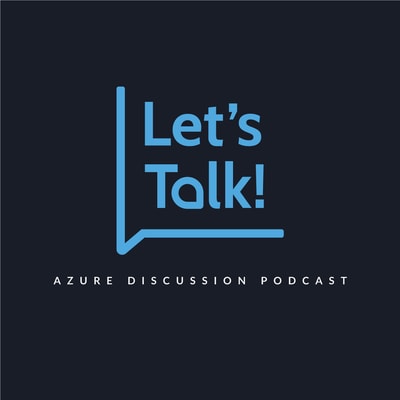 Episode Notes
In this episode we discuss the changing nature of who builds applications and systems on Azure/o365.
In recent years, with the proliferation of low/no code platforms, we have seen a rise in people within the business building solutions to their problems without the need for traditional development and project practices.
We cover who these people are, where they have come from and how we, as IT professional can help to promote and support transformation, directly in the teams that need these solutions.
We also recap the news over the past few weeks.